National Deaf Education Conference
Your Community of Practice
Each summer we invite educators, interpreters, and other school professionals to learn, collaborate, and educate.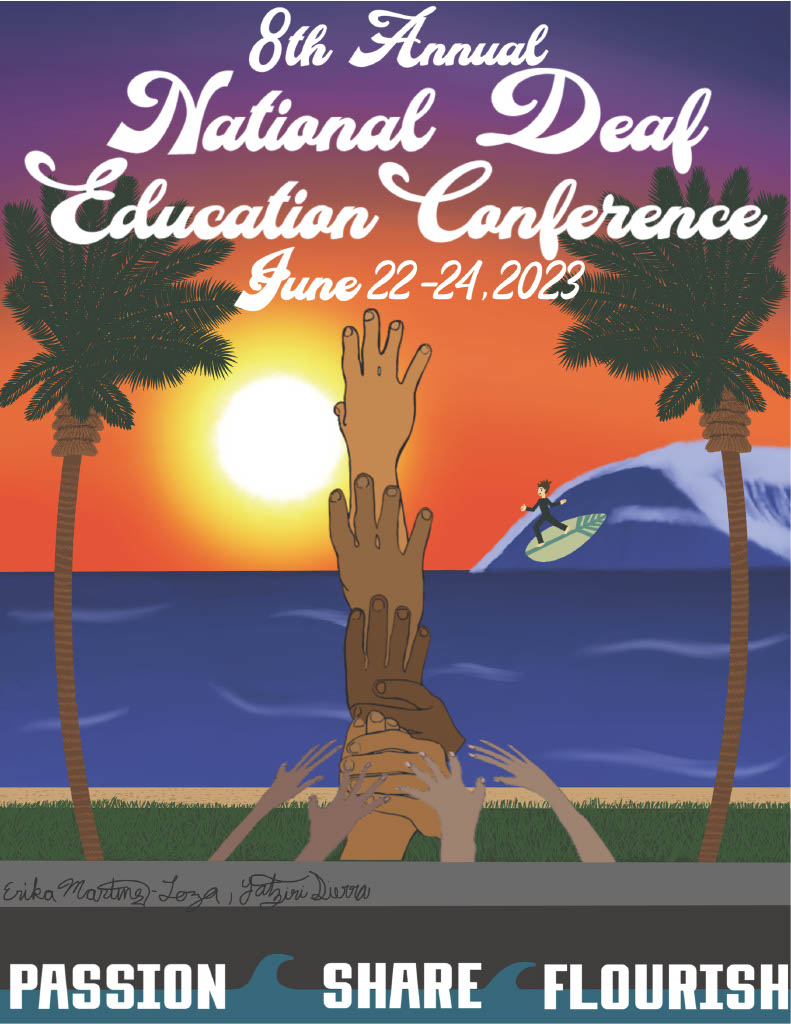 Welcome!
WE ARE GLAD YOU'RE HERE
The Education Section of the National Association of the Deaf welcomes you to a one-of-a-kind conference for professionals working with Deaf children – the National Deaf Education Conference!
Every year, we feature resource-rich workshops led by and for teachers of Deaf children on a range of topics from academic language to addressing diverse needs. We welcome everyone from the field of Deaf education to join the next National Deaf Education Conference (NDEC).
Call for Papers Now Closed.
Thursday June 24 and Friday June 25
$25 to watch
$100 for 15 CEUs