As promised, here is the video where you all look like Movie stars! Enjoy!
Thank you all for coming to our conference.  It was an amazing turnout because of each one of you.  We look forward to seeing you next year.  It will be in Chicago, IL along with the NAD conference.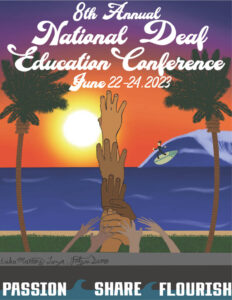 WHEN
June 22, 2023 – June 24, 2023
WHERE 
California School for the Deaf, Riverside
3044 Horace St
Riverside, CA 92506
THEME
Passion, Share & Flourish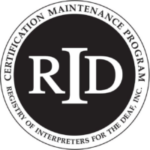 NAIE will be providing RID CEUs upon request.